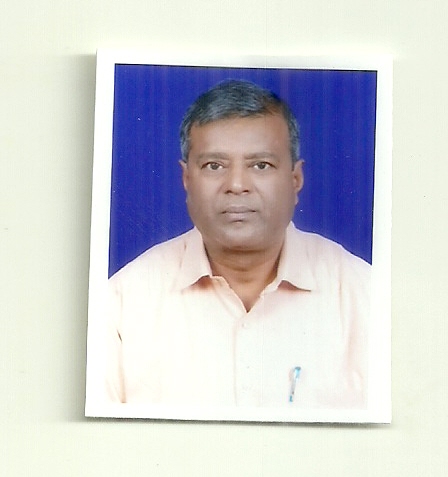 CT39710 Anil
Gender : Male, Age : 53 Yrs

Experience : 20+ Years

Qualification : M.Sc.
About Me :
I had done M.Sc. in Chemistry from IIT BOMBAY. I have more than 20 years of teaching experience at different cities. I taught at FIITJEE, AAKASH, NARAYANA and other famous institutes. I am teaching for XI,XII and for IIT JEE , NEET and other competitive examinations.